The Bach Flower system uses 38 different flower essences, developed between 1928 and 1936. After a series of experiments carried out by Dr. Edward Bach, a medical doctor, homeopath, and bacteriologist discovered and developed this healing method at the beginning of the last century. For nearly 100 years, these flower essences have proved helpful for children and adults with all kinds of emotional and mental concerns.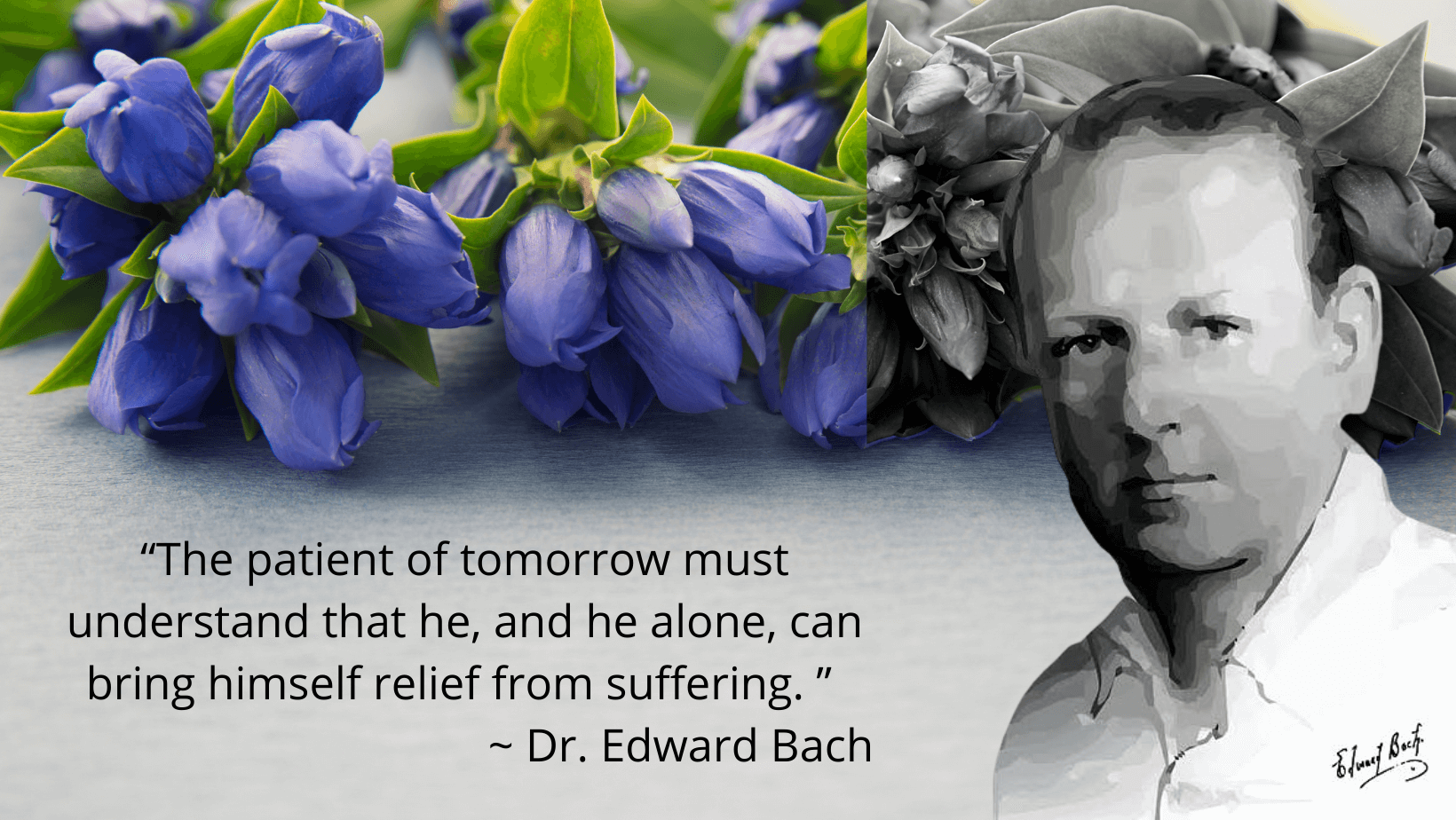 Sleep problems, fear of failure, lack of confidence, fear, sadness, guilt, and challenges with focus and concentration are a few examples of successfully using Bach Flower Essences with excellent results.
Dr. Bach believed that an individual's attitude plays a vital role in maintaining health and recovery from illness. He wanted to find the cause of illness and not just the symptom. After several years of exploring the English countryside and identifying 38 primary negative states of mind, he managed to create a system based on flowers using their properties to restore an individual's emotional balance.
Bach flower essences are extracts from flowers. These essences positively affect emotional imbalances, unwanted habits, and mood swings such as fear, sadness, lack of self-confidence, stress, and worrying.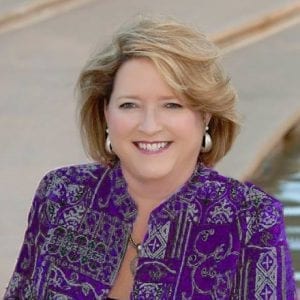 As a child born into a military family, Martha was born in a town in Germany. Martha grew up in multiple countries, states, and cities close to nature. After an unexplained injury to the elbow in 2002, her initial interest in natural health led her to holistic studies.
In her studies, she became certified as a Certified Natural Health Practitioner. She began specializing in Life Coaching and Holistic Nutrition. Martha is certified in various holistic modalities throughout her learning journey, such as Homeopathy, Aromatherapy, and Herbology. Fascinated by this approach to healing, she started looking at it in-depth in 2011. The flower remedies soon became her many allies through her healing and soul searching journey.
Committed to sharing her passion for healing through self-awareness with the World, Martha shifted her primary business focus to emotional healing in 2020.
How Do Flower Essences Work?
Dr. Bach created his remedies from the buds of specific flowering plants. There are 38 different Bach Flower Essences. Each of them has various qualities and acts on a particular emotional state.
For instance, after taking specific flower essences, a person with low self-esteem will start to believe in him or herself again and will begin to be more self-confident in dealing with day-to-day things. Likewise, a person who is having trouble letting go of a past relationship or memory will, after taking a specific remedy, will feel less nostalgic and begin to live more in the present.
Bach Flowers do not suppress negative emotions but turn, support the energy required to shift them to the opposite positive emotional state. For example, fear of failure into self-confidence or impatience into calmness and tranquility.
Children, Adults, and pets can benefit from using these 38 Flower Essences. They are 100 % natural.
They are completely safe and harmless. There are no side effects, you cannot overdose, and they are not addictive. You can use them in combination with other medication and/or other forms of treatment, including homeopathy, without interference.
When taken regularly for a few weeks, your remedy will help to transform negative moods and adverse thoughts and habits into more positive feelings and experiences.
…work in harmony with herbs, homeopathy, and medications and are safe for everyone, including children, pregnant women, pets, the elderly, and even plants.